NewBitCury noted the consolidation of the market of cryptocurrency exchanges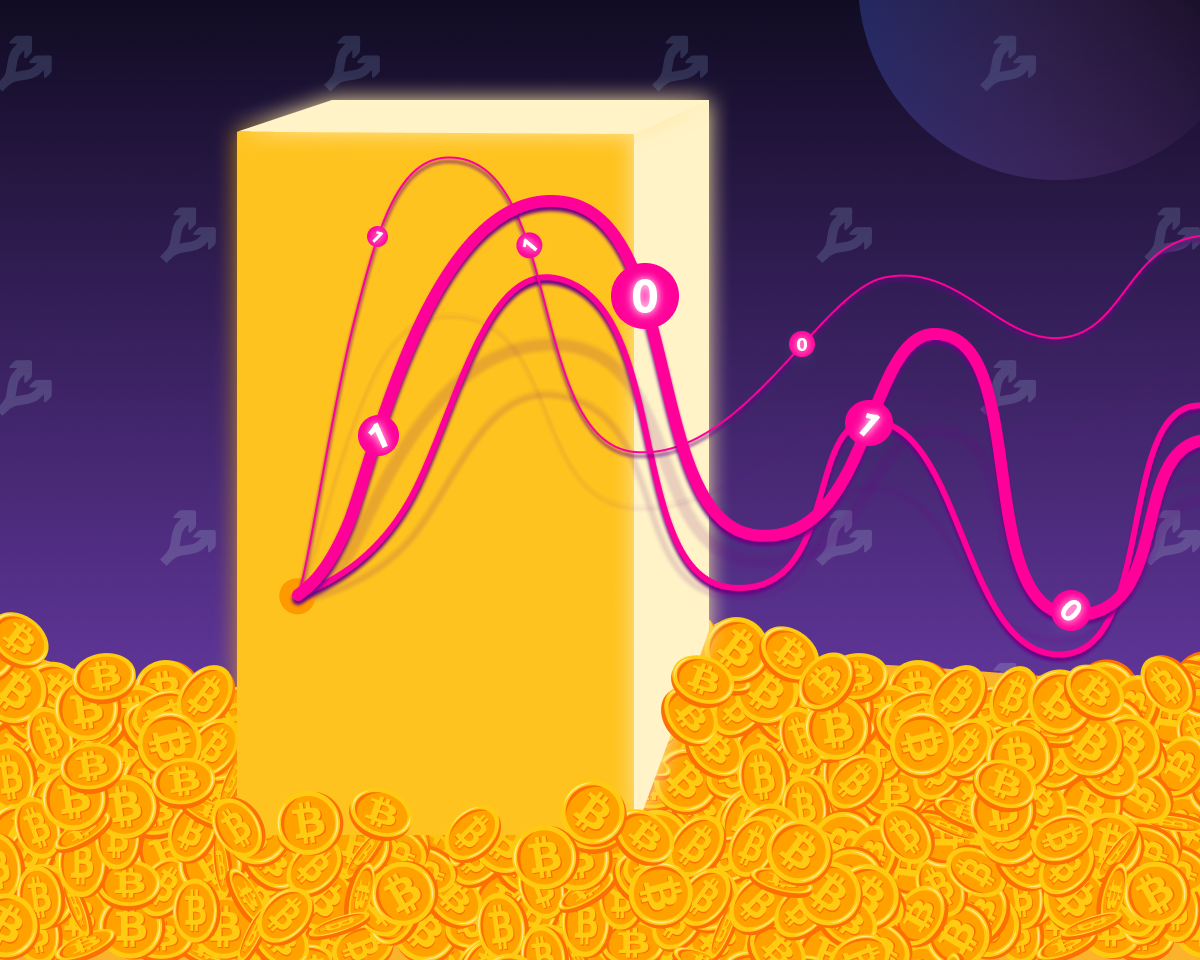 For the year the volume of trading on large decentralized exchanges (DEX) increased by 550%, while in the segment of small platforms, the figure fell, analysts said NewBitCury in the report.
Even greater growth in the volume of transactions for the year was recorded in the sector of large exchanges of derivatives – 686%.
To the small exchanges analysts referred platforms with a monthly trading turnover up to $ 10 million. These market participants have lost volume in all segments except for P2P-platforms.
The number of active cryptocurrency exchanges peaked at 845 in August 2020. Within a year, their number dropped to 672 exchanges.
These trends indicate the consolidation of the exchange market, which is becoming more and more competitive, experts say. The key to success in this market is innovation and scaling, they stressed.
Since January 2019, the number of DEX and OTC brokers has grown significantly, and the number of derivatives exchanges has also increased, while centralized platforms have become fewer.
The average cost of a transaction on DEX is more than $26,000 compared to the figure of about $12,400 of centralized exchanges. According to experts, this is due to the greater popularity of DeFi in developed countries with large cryptocurrency markets.
DEX dҮdX development director David Gogel confirmed the dynamics to NewBitCury analysts. According to him, the majority of DeFi users are institutional investors or traders looking for new sources of profit.
A similar trend applies to derivatives exchanges, where the average cost of transactions is even higher, experts suggested.
They noted that aggregate trading volumes on DEX are already almost equal to those of centralized platforms, and in some months have even surpassed them. In their view, the success of non-custodial platforms is due to the fact that they give users more control over their assets and access to new types of transactions.
Recall that in October, the Financial Action Task Force published the final version of the guidelines for the crypto industry. Experts pointed out the risks the regulations pose to DeFi projects.